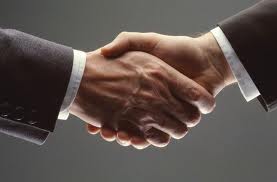 We provide professional real estate solutions, financial services, and business consultation through the facilitation of positive relationships
WHO WE ARE...
Endless Solutions is a network of experienced and licensed real estate, financial, and business professionals dedicated to serving our community by providing high quality, comprehensive endless solutions.
WHAT WE DO...
We provide specialized consultation to individuals, families, and businesses. Our holistic planning approach is a combination of information, education, and implementation strategies that direct our clients toward their desired financial goals.
HOW WE DO IT...
Through our various strategic alliances with well established firms and professionals, we are able to provide our clients with a unique variety of products and services tailored to meet all of their specific real estate, financial, and business needs.